New Delhi:
Highlights
In 2015, GE won contract to make 1,000 diesel locomotives
Factory to be built in Bihar, railways says it prefers electric engines
GE warns government will be hit by substantial costs if deal is changed
General Electric has warned today that Prime Minister Narendra Modi's "Make in India" initiative will be hit and jobs are at stake if the Railways Ministry alters a $2.6 billion contract that includes the construction of a huge factory in Bihar.
Bihar Chief Minister Nitish Kumar, who runs his government in alliance with the BJP, said he will phone Railways Minister Piyush Goyal and urge him to protect the deal. Mr Kumar said he will leverage his own past experience as Railways Minister in his conversation.
In 2015, GE won a $2.6 billion contract to build a factory in Bihar to supply the railways with 1,000 diesel locomotives. Altering the deal would "undermine one of the most promising infrastructure projects in the country," GE said in an email. India may also be on the hook for "substantial fees associated with this project," the company said.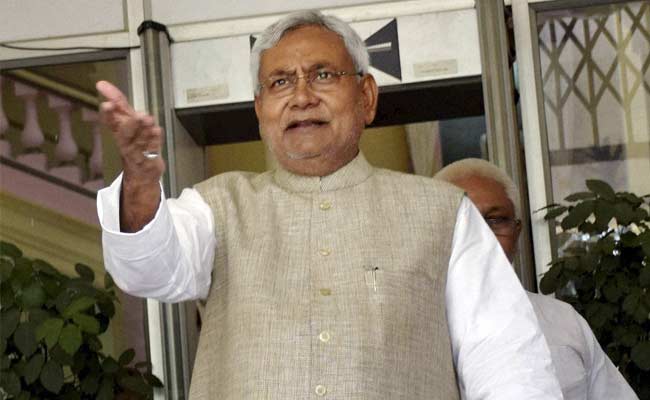 GE's statement is in response to Mr Goyal, the new railways minister, suggesting that India will move away from diesel locomotives in favour of electric ones, which GE doesn't make. The situation is under review and no decision has been made, a ministry official said, according to Bloomberg.
The contract was one of the first and largest to be awarded to a foreign firm since India in 2014 allowed 100 percent foreign direct investment in some parts of its railways.
GE's warning comes amid growing concerns of an economic slowdown and as India is desperately seeking foreign investment.
GE Vice Chairman John Rice plans to meet with government officials tomorrow to discuss the deal. The Boston-based manufacturer said it expects the contract to move forward.
News agency Reuters said that the government has offered the American company an option to manufacture electric locomotives at its upcoming factory in Bihar.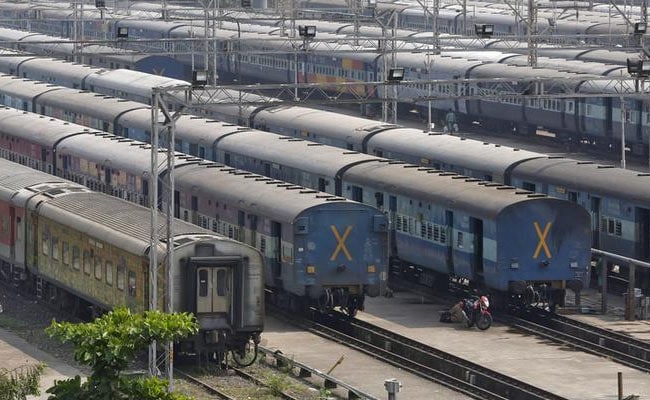 The Economic Times reported last week that the ministry told the company the railways would not require diesel locomotives in the future and offered the American company an option to manufacture electric locomotives at its upcoming factory in the eastern state.
"We don't want to hamper the investment environment in the country. We have offered GE various options. They will work with our officials to find out the right solution," an unnamed ministry official told the newspaper.
Under the deal, designed to help modernise the creaking rail network with foreign investment, GE must also build two maintenance sheds elsewhere in the country to service the locomotives over an 11-year period.
Keen to upgrade the country's infrastructure, Prime Minister Narendra Modi's government has said it will invest $137 billion on its railways by 2020.
It has also opened up limited parts of the state-owned network to private and foreign investment, luring manufacturers hungry for contracts from the world's fourth largest train network.