New Delhi:
Highlights
Honeypreet Insan calls herself the adopted daughter of Gurmeet Ram Rahim
Last seen with the jailed Dera chief soon after his conviction last month
The 36-year-old has been charged with conspiracy to help Ram Rahim escape
The Haryana Police arrived at a bungalow in south Delhi around 7 am today in search of Honeypreet Insan, who calls herself the adopted daughter of jailed Dera Sacha Sauda chief Gurmeet Ram Rahim Singh. She was not found in the bungalow reportedly owned by Ram Rahim, who lived an outrageously flashy lifestyle before being sent to jail last month for raping two disciples.
Honeypreet Insan's request for protection from arrest will be heard by the Delhi High Court this afternoon. The 36-year-old was last seen on August 25, when she accompanied Gurmeet Ram Rahim in a special chopper taking him to a Rohtak jail after his conviction.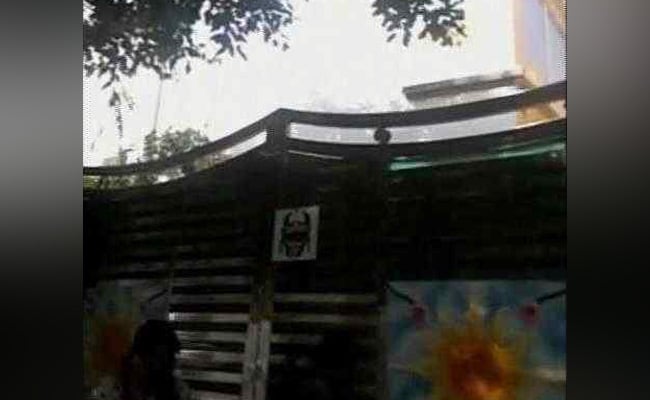 She has since been charged with conspiracy to help Ram Rahim escape, and has been hunted by the police in Haryana, Rajasthan, Punjab, Bihar and all the way to the border with Nepal.
Yesterday, when her lawyer applied for protection from arrest, he said she would surrender in Delhi today.
Police sources said here that besides the house in Greater Kailash 2, the police are also searching other places near Delhi.
Honeypreet, whose real name is Priyanka Taneja, has also been accused of sedition and inciting violence; 38 people were killed on August 25 in violence and arson by mobs of Dera supporters in Panchkula and other cities in Haryana.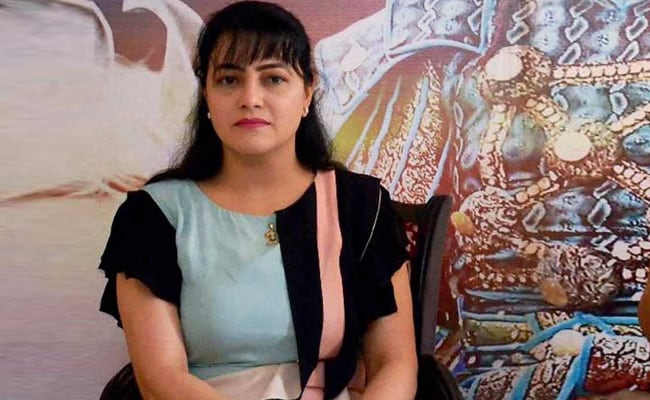 Yesterday, a court in Panchkula issued arrest warrants against Honeypreet and two other close aides of Ram Rahim – Aditya Insan and Pawan Insan.
The Haryana Police had earlier sounded an international alert against all three.
Honeypreet, who calls herself "Papa's Angel" on social media, has been by Ram Rahim's side since 2009. She has also starred with him in five films that he directed and produced over the years.
Last week, Honeypreet's former husband, Vishwas Gupta, accused her and Ram Rahim of an affair and alleged that their father-daughter relationship was a sham.
Ram Rahim has been sentenced to 20 years in jail after being found guilty of raping two followers in his lavish ashram in Sirsa.